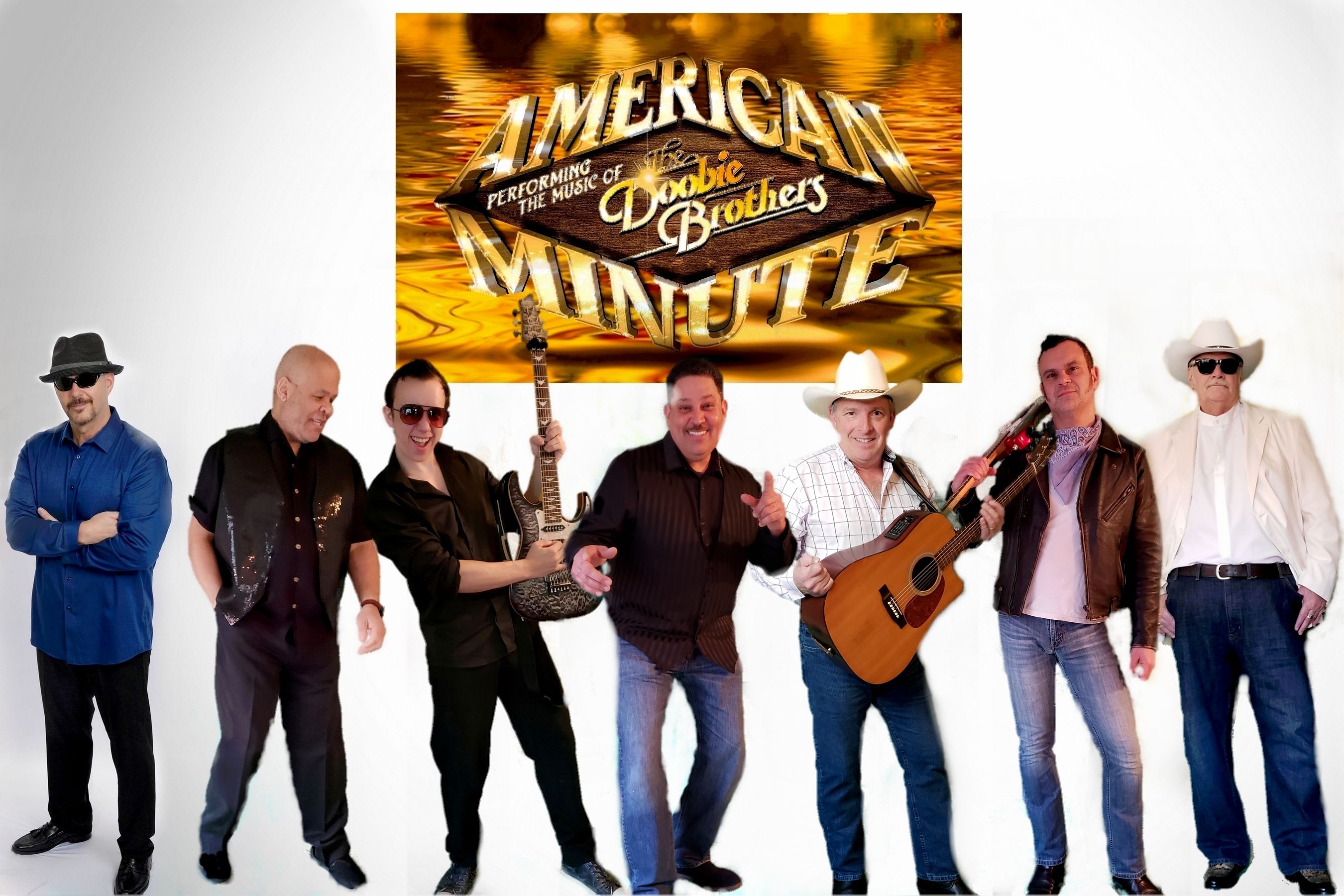 American Minute is one of  the most Entertaining & Talented Tribute Bands in the Northwest. Playing the music of the Doobie Brothers, one of America's most popular bands. Mixing and Blending the many hits and styles of these great musicians.
With 6 lead vocalists, soaring harmonies and outstanding musicianship, American Minute brings the excitement and atmosphere of some of the most popular music of all time, to the stage.
7 talented musicians keep you singing along with all the Greatest Hits of the Doobies. Listen to the Music, Long Train Running, China Grove, What a Fool Believes, Taking it to the Streets, It Keeps Your Running and more,  American Minute will keep you clapping and singing for the entire performance.
American Minute is not to be missed. You will enjoy every song and every minute of their performance.
Upcoming Events for July 2022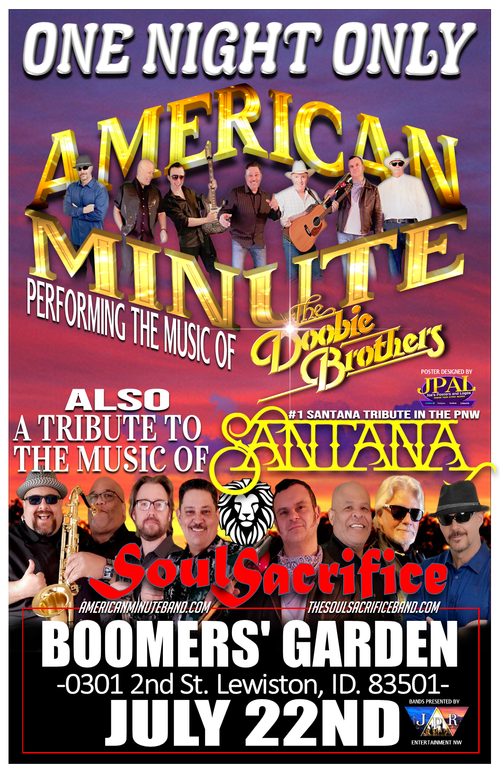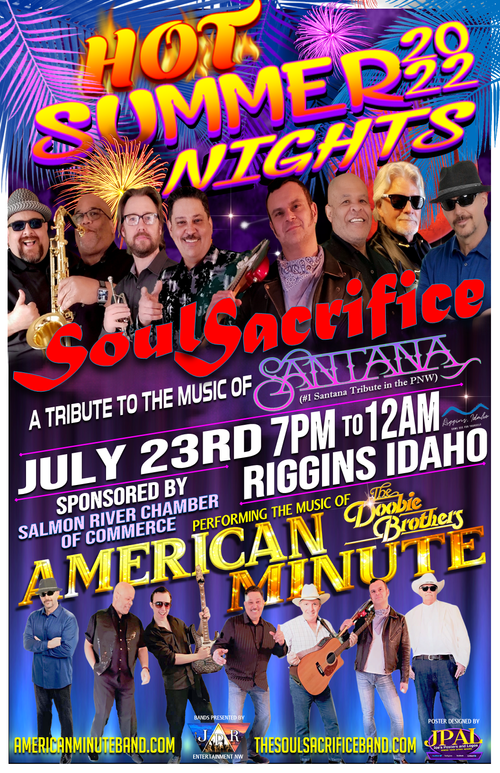 Let's Get The Party Started! Contact Us Here!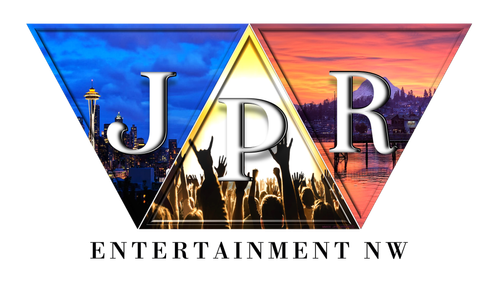 You are visitor number: 30401